Servicios de Accidentes de Auto
Se especializa en Ley de Lesiones Personales
en el Condado de Los Angeles, Riverside o San Bernadino.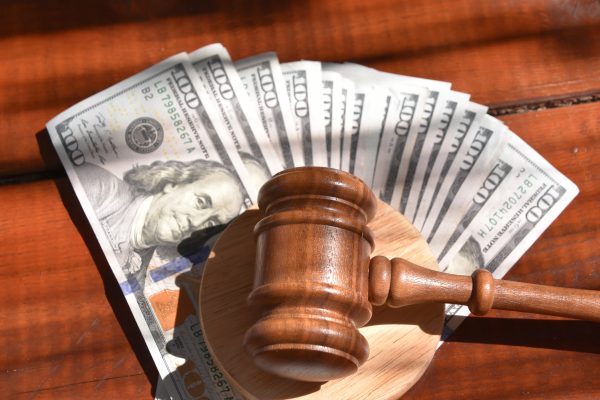 Compensación por sus lesiones
  Si ha resultado lesionado en un accidente automovilístico o lesionado por negligencia de otros, tiene el derecho legal de obtener una compensación por el trauma físico, dolor y sufrimiento.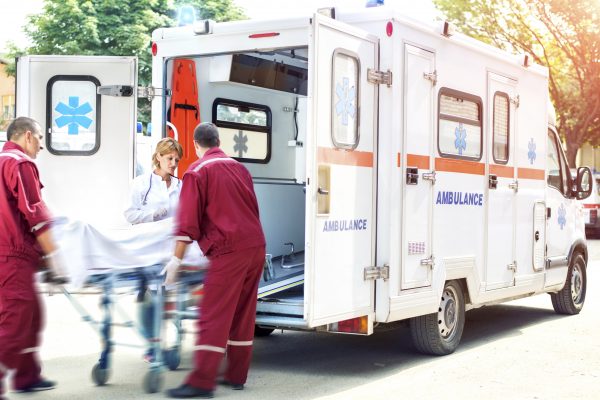 Disponible 24 Horas al día, 7 días a la semana
  En una cama de hospital, o en el lugar del accidente, acudimos a usted y comenzamos a representarlo de inmediato. Nuestra experiencia y conocimiento nos brindan el beneficio de hacer frente a las grandes compañia de seguros que no tienen sus mejores intereses.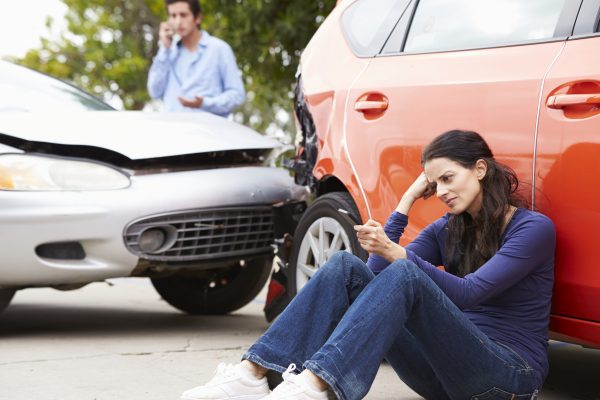 Estresado después de un Accidente Automovilístico?
  Somos conscientes de la presión que está después de un accidente automovilístico. Nuestros empleados están entrenados para negociar con las compañías de seguros. Nuestra Oficina puede proporcionar servicios de reparación de su vehículo para estar listo a manejar otra vez.
Se especializa en Ley de proteccíon de Bancarrota
en el Condado de Los Angeles, Riverside o San Bernadino.
¿ Su casa tiene mucha plus valia ?
No hay problema, la Ley á cambiado… se le puede proteger asta 600,000. de su plus valia.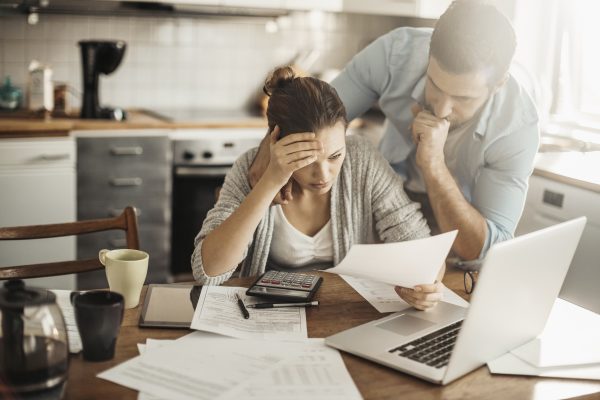 Deshacerse de la Deuda Acumulada Hoy
  Llámenos para una consulta gratis sobre una bancarrota si desea ejercer su derecho a un perdón completo de toda la deuda.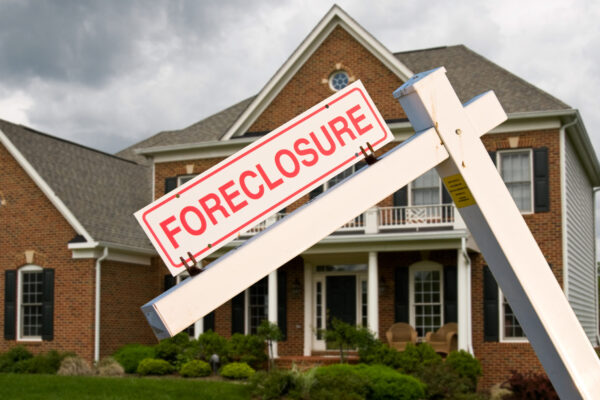 No le alcanza a pagar su hipoteca? Hoy puede salvar su casa con un Capítulo 13 de bancarrota. Llama nuestra oficina legal y le ayudamos hoy mismo.
Porque escoger nuestro Oficina Legal?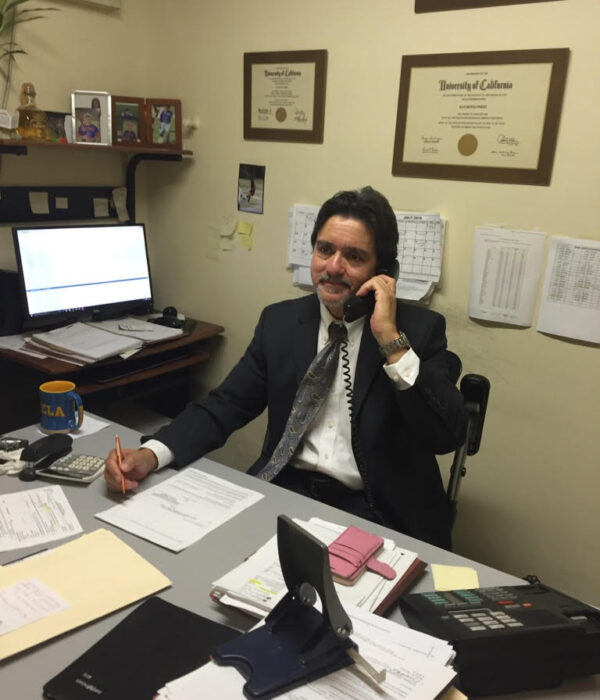 Nuestro abogado Sr. Raymond Pérez sostiene confianza con todos los clientes para proporcionar Alivia de Deuda y Justicia a los víctimas de Accidentes. La experiencia de mas de 25 anos con Leyes de Bancarrota y Lesiones Personales, proporcionará tranquilidad que mereceres.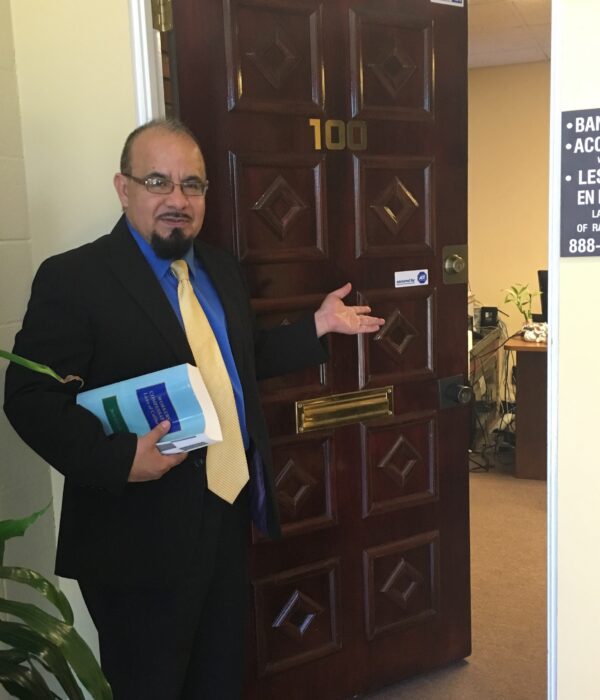 Martin Jimenez
Administrador de Oficina
Sr. Martin Jimenez sostiene el punto de vista positiva con la pasión para correr nuestra oficina legal con más de 25 años de experiencia trabajando casos de Bancarrota. Le puede asistir con una evaluación gratis para ver si calificar para una Bancarrota.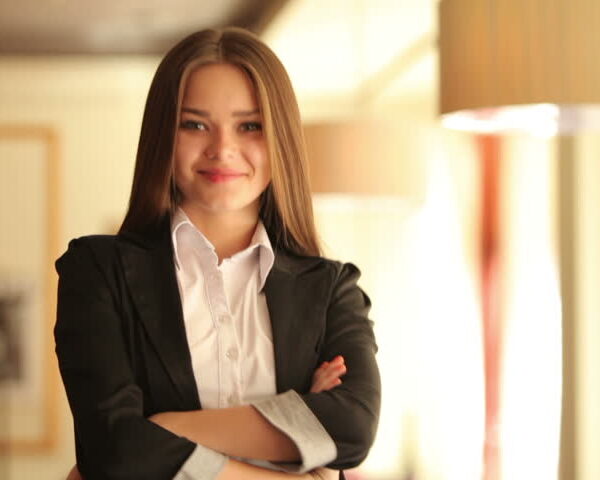 Legal Assistant
Personal Injury Specialist
Our Staff has vast knowledge in Personal Injury in order to help victims of Auto Accidents. Over 28 years of experience has given us the skills to provide a maximum monetary compensation for our clients. We will be able to determine the necessary actions to take following your auto accident.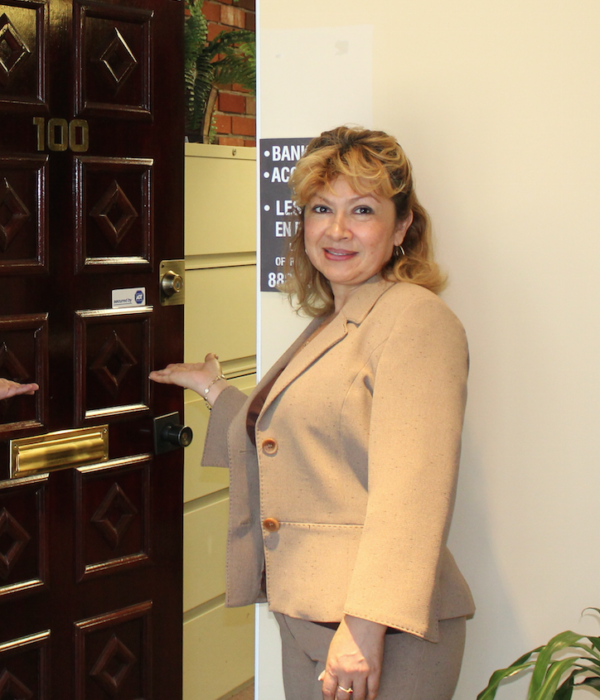 Ledya Colon
Especialista Legal
Sra. Colon mantiene el espíritu entusiasta con mas de 10 anos de experiencia. Le asiste a los clientes español hablado en guía con el proceso de bancarrota con objetivo de alivio de deuda.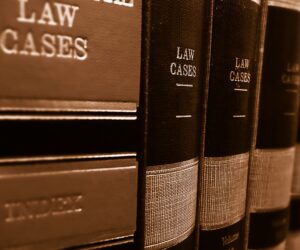 Ms. Myriam Angulo holds vast amounts of knowledge and isn't shy to share with our clients. She assists any individual that arrives at our office with any legal information that she can. Ms. Angulo possess 24 years of experience and continues to help families when they are in need.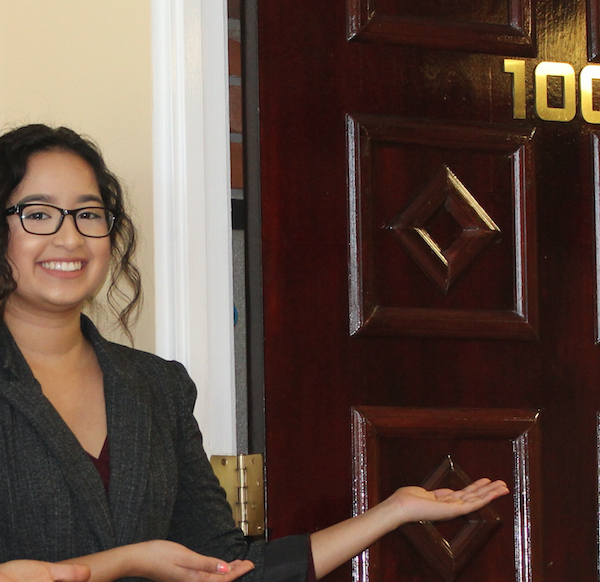 Marissa Jimenez
Especialista Legal
Ms. Marissa Jimenez proporciona buena calidad servicio a nuestro clientes.
Testimoniales de Clientes
ÚLTIMAS PUBLICACIONES
   Capítulo 7 de bancarrota es un proceso que le da la oportunidad de hacer un nuevo comienzo financiero. El abogado Raymond Perez le ayudará a eliminar su deuda no garantizada, tales como tarjetas de crédito, préstamos personales, cuentas médicas, y Re...
Preocupado por los cobradores de deudas? Parece que no puede tener un presupuesto para poder pagar esas tarjetas de crédito, prestamos, o embargo de salario? La bancarrota puede ser un alivio para usted tener una vida sin deudas, de esa manera usted puede ten...